Welcome to my website and thanks for visiting! I'm James Rippingale a classical guitarist based in Glastonbury, UK and I provide classical guitar tuition in Somerset and online via Zoom.
On this site you can explore my music, guitar playing and read blogs and articles to help with your own music too. You can also book classical guitar tuition with me in person here or via Zoom.  I'm passionate about the classical guitar, it's amazing cultural heritage, technique repertoire and beauty and I'm happy to share this with you. 
If you are looking for classical guitar tuition in Somerset then you might be interested in Glastonbury Guitar Academy where I provide one to one guidance and tuition form me on all aspects of classical guitar playing.
If you would like to hear me play there are plenty of free sound samples and videos for you to enjoy. I also play live and you can see upcoming concerts on the events page .
I hope you enjoy the site and the music!
James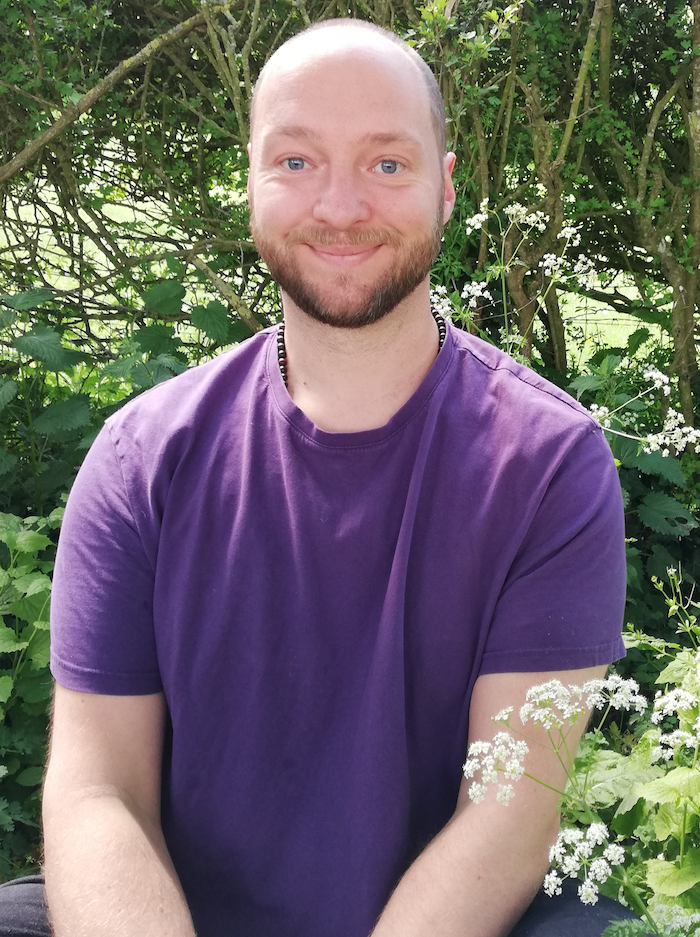 Explore the magical world of classical guitar
Glastonbury Guitar Academy
Classical guitar tuition in Somerset
Based in the town of Glastonbury, UK. Glastonbury Guitar Academy offers specialist classical guitar tuition for people who love this majestic, beautiful instrument and want to take their playing to the next level.